1998 Grand Canyon Trip
Here are some photos of the phantastic 1998 trip with the "wavers". The photos are thumbnailed and color-reduced for fast downloading. Clicking them gives you the full splendour...?
The River
Granite Rapid
The "Wavers"
The Canyon
If one of you would like to get a print of one of the photos just email us.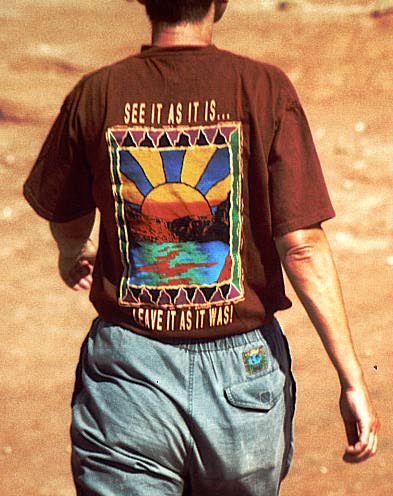 Copyright © by Kay Albert 1998